Standard Naturopathy Training Program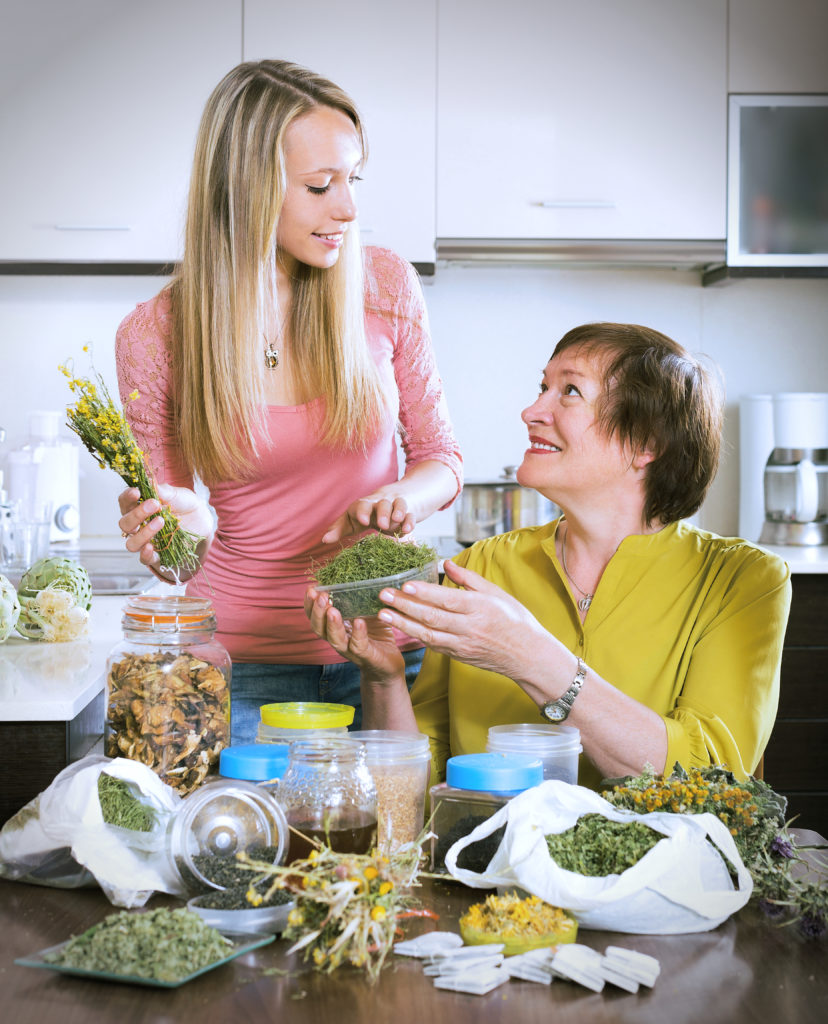 The standard naturopathy training program at Limoges College comprises six terms spread out over three years, capped by a thesis over the following year.
Classes are held once a week. You can either show up for your classes or follow them from home. Not only will you learn the fundamental concepts of naturopathy, but you will also become more familiar with human anatomy and herbalism, all under the expert guidance of the team of instructors who work with Christian Limoges.
Upon completion of the 6 terms, the student has a full year to submit a thesis that will mark the end of the program before receiving a diploma.
Once graduate, the student has a n.d. title (graduate naturopath) that allows him to practice both in the province of Quebec and in the United-States.
Note that the thesis is a compulsory part of the naturopathy program.
Program breakdown
Total hours for the program: 1300 hours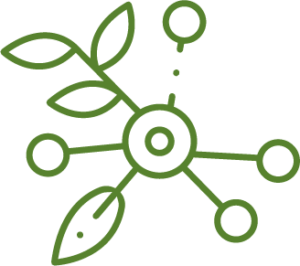 Life is a dynamic and constantly changing process, shaped by the interaction of various chemical elements. Your learning journey begins with a greater understanding of the main biochemical components of the natural world and how they impact human health.

The body is an extraordinary self-regulating and self-healing organism. You will learn the principles that, when properly understood and applied, form the basis of human health and vitality.

We all know that eyes are the window to the soul. The iris is made up of thousands upon thousands of nerve endings that are connected to other cells. Through reflexology, these nerve endings can reveal much about other parts of the body. In this course, you will learn how to read the iris and use this information to assess various health issues.

Our physical and mental health is influenced by several important elements that are based on principles observed in the natural world. Like doctors, these elements "prescribe" the right and wrong way to lead our daily lives.

We have some very powerful allies in the natural world that we can turn to to support our health and vitality. These courses will show you how to recognize and use different categories of wild plants to improve, maintain and optimize the body's functions.

Anatomy training will be incorporated into the various naturopathy modules to help students understand the natural mechanisms of the human body.
Fast Track Naturopathy Program
Interested in studying our naturopathy program at your own pace? No problem! We introduced a fast-track option a few years ago to let you progress as quickly as you like from the comfort of your own home.
Everything has been set up to let you write your exams and interact with your instructors whenever you feel the need.
*The portal access for a fast track program is valid a period of 6 months.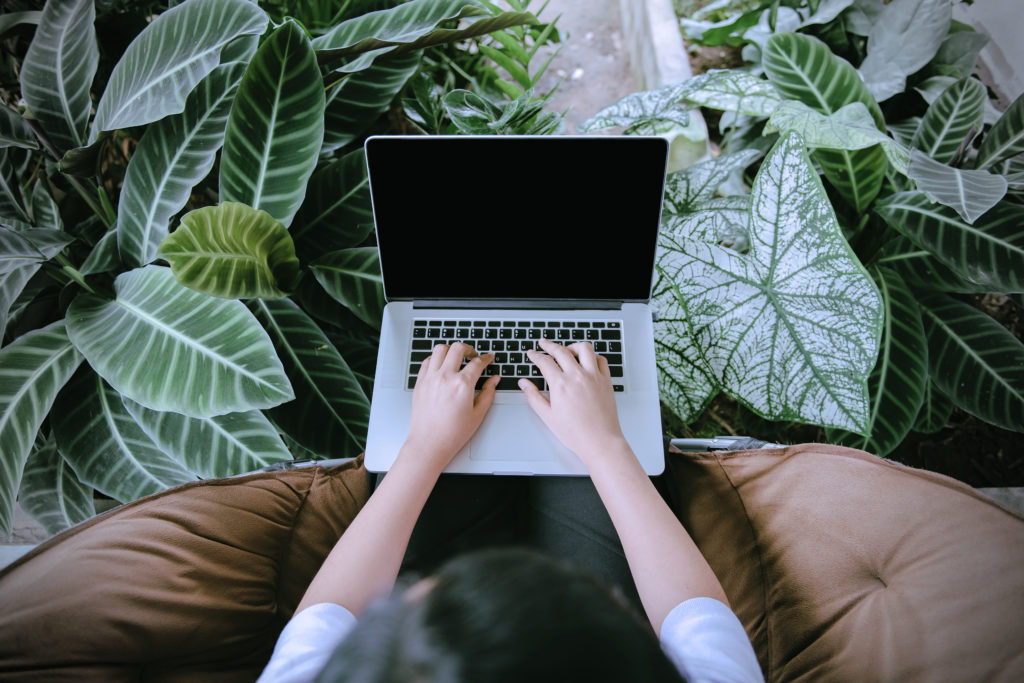 Custom Training Program
We have recently added a customized option to let you further your knowledge and fine-tune your skills through the courses of your choosing.
Learn more about nutrition, fitness and health, from the perspective of various cultures and schools of thought from around the world. There's something for everyone!