Comprehensive three-year
training program in naturopathy
Fall courses start September 11th 2023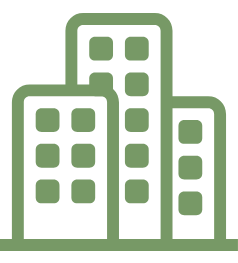 Founded in 1991 by Christian Limoges, naturopath and founder of ACTUMUS Inc.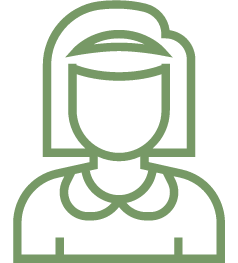 1,000+ graduates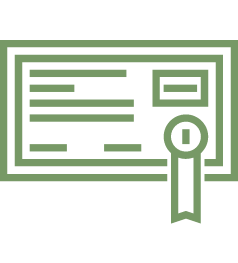 Program recognized in Canada and the U.S.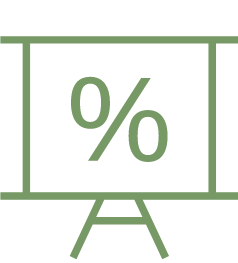 Eligible for tuition tax credits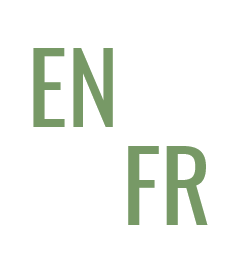 Curriculum taught in English or French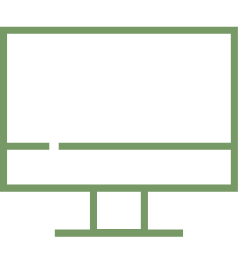 In-person and remote options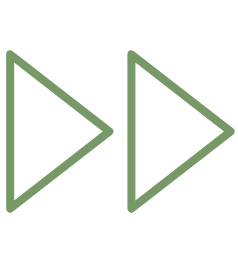 Fast-track stream available
Learn More and Request a Free Trial Course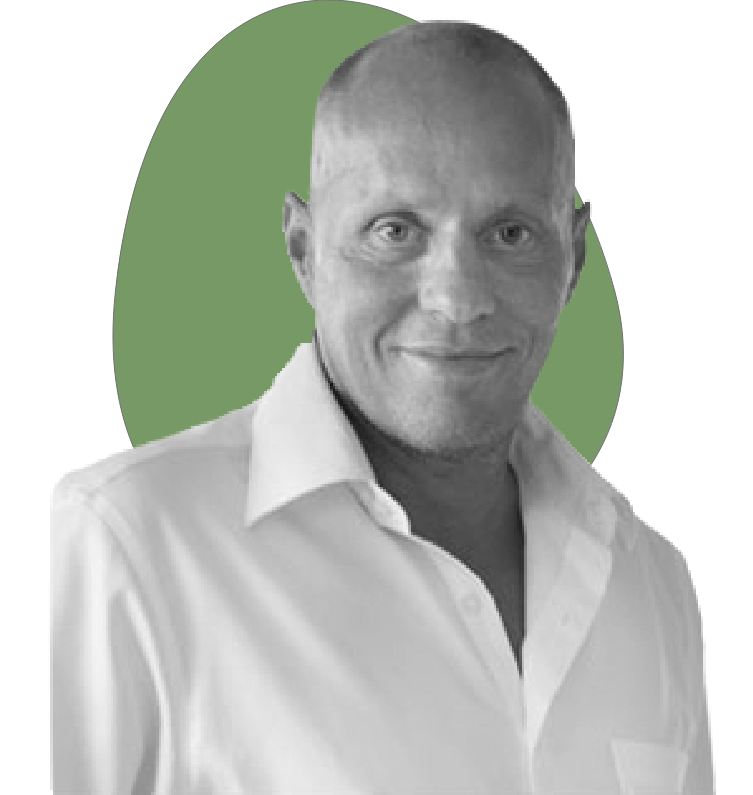 Christian Limoges
Founder and Naturopath
Christian Limoges is a naturopath and a quality of life specialist. After more than thirty years spent in the service of people's health, his approach is now internationally acclaimed. Building on his success, Christian revealed to the general public the fundamental principles of his method in the book La naturopathie : une nouvelle option.